Mission
To build community by making clay court tennis accessible to everyone.
Vision
Our vision is to create a nationally recognized, unique public park experience for everyone in Minneapolis. Similar to a community garden, a community clay court brings together people of different ages and socioeconomic backgrounds to use and maintain a public clay court. Community members will be stewards of this environmentally friendly space. This project aligns with the Minneapolis Park Board's mission to promote health, well-being and community. We propose to build and maintain new clay courts on the sites of existing hard courts currently in disrepair.
Benefits of a Community Clay Court
Community: Taking responsibility for maintaining a clay court and enjoying this unique athletic experience is an excellent civic engagement project. It will serve as both an inter-generational gathering space as well as bringing together people of varied socio-economic backgrounds.


Accessibility: Clay courts are currently only available to people fortunate enough to join private tennis clubs. This court will be the only clay court facility in the Twin Cities metropolitan area available to everyone for free.


Health: The clay surface is much softer than asphalt creating a tennis experience that is much easier on a person's joints. It allows people to continue to play tennis as they age.


Environment: Clay courts have a permeable surface as opposed to an impermeable asphalt court. This helps reduce runoff, protecting watershed resources and mitigating the urban heat island effect.


Wise Use of Resources: This project would take asphalt courts that are currently in disrepair and create a world class amenity.
News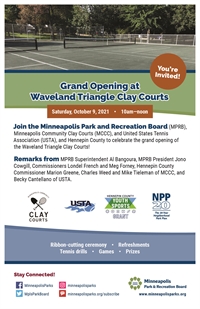 Friday, October 1, 2021
Who: Al Bangoura, Jono Cowgill, Londel French, Meg Forney, Marion Greene, Charles Weed, Mike Tieleman, Becky Contellano, and John Wheaton
What: The Grand Opening Ribbon Cutting Ceremony
Where: Waveland Triangle Park
When: Saturday, October 9, 2021 10am - noon.

Thursday, July 1, 2021
The Minneapolis Parks and Recreation Board officially announced the commencement of construction of clay courts at Waveland Triangle.
Waveland Triangle Scheduled Construction Timeline
Tuesday, June 22, 2021
| | |
| --- | --- |
| 7/12/21 | Demolition of Existing Court |
| 7/20/21 | Water Infrastructure |
| 8/2/21 | Court Construction Begins |
| 8/23/21 | Fencing Begins |
| 8/30/21 | Sidewalk Installation |
| 9/6/21 | Final Grading and Restoration |
| 9/13/21 | Final Court Preparation |
| 9/20/21 | Project Complete |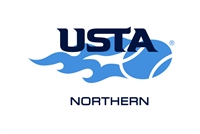 USTA Northern Section Awards MCCC $10,000 Matching Grant
Thursday, March 18, 2021
The USTA Northern Section Grants Committee awarded MCCC a $10,000 matching grant to support the clay court project. This is the third time that USTA Northern has come through for this project. It is so wonderful to have such strong support from the wonderful people at USTA Northern. Thank you!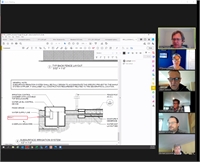 Friday, February 26, 2021
MCCC, MPRB, GA Design, and Bruce Peterson (court contractor) conducting detailed planning meetings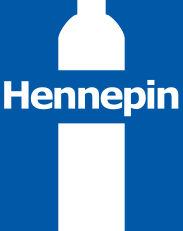 $80,000 Hennepin Youth Sports Grant Awarded to the MPRB for Waveland Triangle Clay Courts
Tuesday, December 15, 2020
Hennepin County Board Chair Marion Greene came through big for the clay court project this afternoon, offering an amendment to the Board Action Request to include $80,000 in funding for the clay courts!

2021 MPRB Capital Budget includes $120,000 for Clay Court at Waveland Triangle
Wednesday, December 9, 2020
On a 5-4 vote, the Minneapolis Parks and Recreation Board passed Resolution 2020-352 adopting the 2021 Minneapolis Park and Recreation Board Budget. The Capital Improvements Plan, which is part of the annual budget, included $120,000 for the construction of clay tennis courts at Waveland Triangle Park.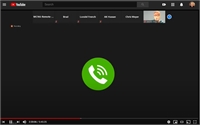 Wednesday, October 21, 2020
In an extraordinarily good day for the Minneapolis Community Clay Courts, the Minneapolis Parks and Recreation Board voted to approve the Master Plan for Waveland Triangle Park and recommend MCCC for a Hennepin Youth Sports Grant, which is funded by the Minnesota Amateur Sports Commission.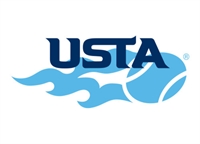 Tuesday, June 23, 2020
The United States Tennis Association National Office awarded Minneapolis Community Clay Courts $25,000 to help fund the two clay courts at Waveland Triangle.