MCCC News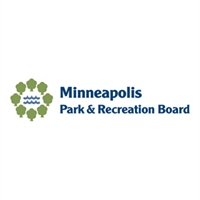 Wednesday, June 26, 2019
The Minneapolis Park and Recreation Board voted unanimously to approve Resolution 2109-238.

"Approving a Donation Agreement Between the Minneapolis Park and Recreation Board and Minneapolis Community Clay Courts Related to Fundraising, Design, and Construction of Clay Tennis Courts in Waveland Triangle, a Part of the Minneapolis Park System"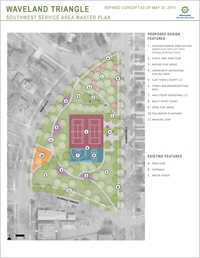 Waveland Triangle Master Plan Update
Tuesday, June 4, 2019
There is now only one concept under consideration for Waveland Triangle Park, and it includes two clay tennis courts. Come to the CAC (Community Advisory Committee) meeting on June 6th at Painter Park at 6pm to voice your interest in clay court tennis.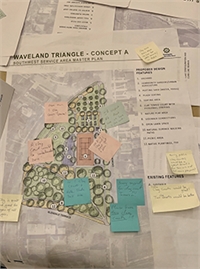 Southwest Journal Coverage
Saturday, March 9, 2019
Read about our project in the Southwest Journal!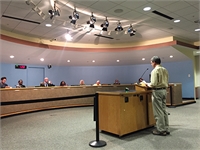 MCCC Volunteers Appear at MRPB Open Time
Wednesday, January 16, 2019
Over a dozen MCCC members came to present the case for courts at the Minneapolis Park Board open time. Thanks to everyone who came!