Clay Courts at Waveland Approved by Minneapolis Park Board
Wednesday, October 21, 2020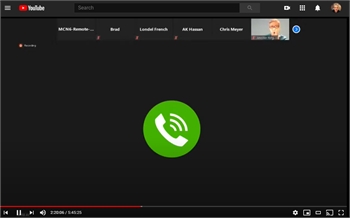 Watch the board take the final vote on the Southwest Area Master Plan! Skip to 2:20:40 minutes in to the video.
Earlier in the evening, they also voted to pass Resolution 2020-318, which says:
Resolution Authorizing the Minneapolis Park & Recreation Board Staff to Apply for Grants through the 2021 Hennepin Youth Sports Program Facility Grant Program, up to the amount of $300,000 each for tennis court improvements at Waveland Triangle Park, pending approval of the south west service area master plan, and Bouldering Play Improvements at Keewaydin Park.