MCCC News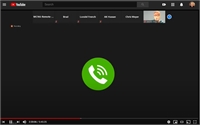 Wednesday, October 21, 2020
In an extraordinarily good day for the Minneapolis Community Clay Courts, the Minneapolis Parks and Recreation Board voted to approve the Master Plan for Waveland Triangle Park and recommend MCCC for a Hennepin Youth Sports Grant, which is funded by the Minnesota Amateur Sports Commission.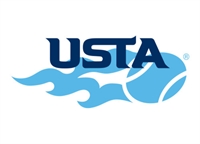 Tuesday, June 23, 2020
The United States Tennis Association National Office awarded Minneapolis Community Clay Courts $25,000 to help fund the two clay courts at Waveland Triangle.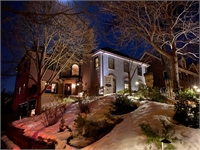 Cocktails for Clay Event a Big Success!
Saturday, March 7, 2020
Over 85 people gathered at the home of Lynda and Chris Stout to raise over $10,000! This allowed us to leverage a $10,000 USTA Northern matching grant. Thanks to everyone who came to the party and gave!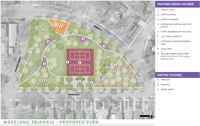 MPRB Releases Final Master Plan Draft
Friday, February 14, 2020
The Southwest Parks Plan Community Advisory Committee (CAC) has released the final draft of the Master Plan for Waveland Triangle and are looking for feedback. Let them know that you support building clay courts!