MCCC News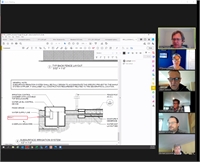 Friday, February 26, 2021
MCCC, MPRB, GA Design, and Bruce Peterson (court contractor) conducting detailed planning meetings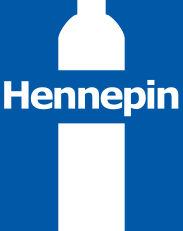 $80,000 Hennepin Youth Sports Grant Awarded to the MPRB for Waveland Triangle Clay Courts
Tuesday, December 15, 2020
Hennepin County Board Chair Marion Greene came through big for the clay court project this afternoon, offering an amendment to the Board Action Request to include $80,000 in funding for the clay courts!

2021 MPRB Capital Budget includes $120,000 for Clay Court at Waveland Triangle
Wednesday, December 9, 2020
On a 5-4 vote, the Minneapolis Parks and Recreation Board passed Resolution 2020-352 adopting the 2021 Minneapolis Park and Recreation Board Budget. The Capital Improvements Plan, which is part of the annual budget, included $120,000 for the construction of clay tennis courts at Waveland Triangle Park.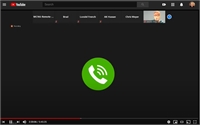 Wednesday, October 21, 2020
In an extraordinarily good day for the Minneapolis Community Clay Courts, the Minneapolis Parks and Recreation Board voted to approve the Master Plan for Waveland Triangle Park and recommend MCCC for a Hennepin Youth Sports Grant, which is funded by the Minnesota Amateur Sports Commission.